Federal Direct PLUS loans are federally sponsored loans that parents can obtain to help pay the cost of education for their dependent undergraduate children. In order to obtain a PLUS loan, the student must first complete the FAFSA (Free Application for Federal Student Aid). PLUS loans feature low-interest rates and long-term repayment options. While parents of all income levels are eligible to apply, a credit check is required in order for the loan to be approved.
Parents may borrow up to the cost of attendance less any other aid received by the student per academic year. They may also opt to borrow less than the maximum amount that they are eligible for.
If a parent is denied the PLUS loan there is an option through which the dependent student can receive the independent student loan amounts.
To view, the current interest rates and fees visit the studentaid.gov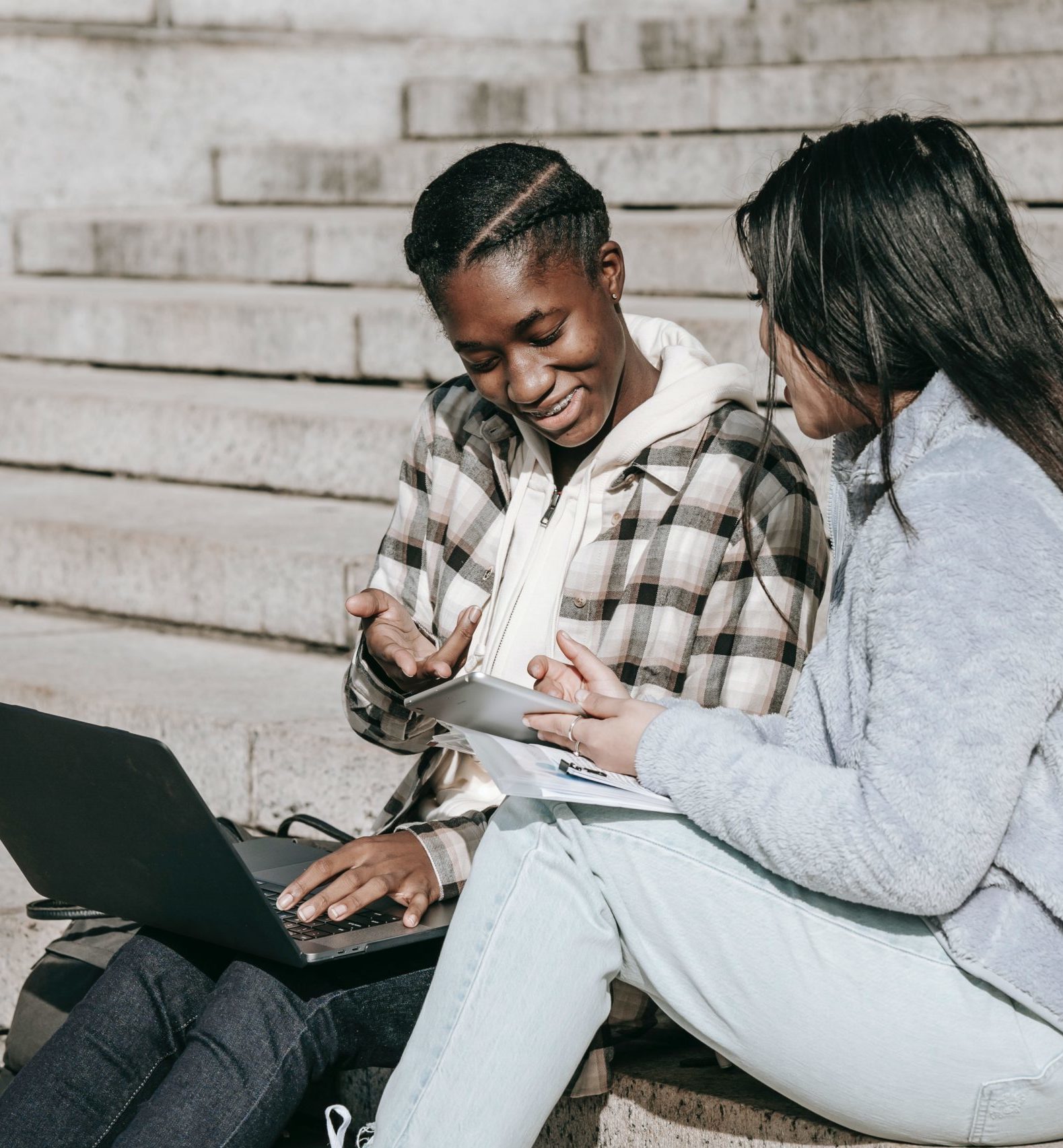 Contact Us
Morris Brown College
Financial Aid Office
643 Martin Luther King Jr. Drive
Atlanta, GA 30314
Phone: 404-458-6085 ext. 1
Fax: 678-585-6648
financialaid@morrisbrown.edu
Hours of Operation: 9am-5pm