Alternative Private Loans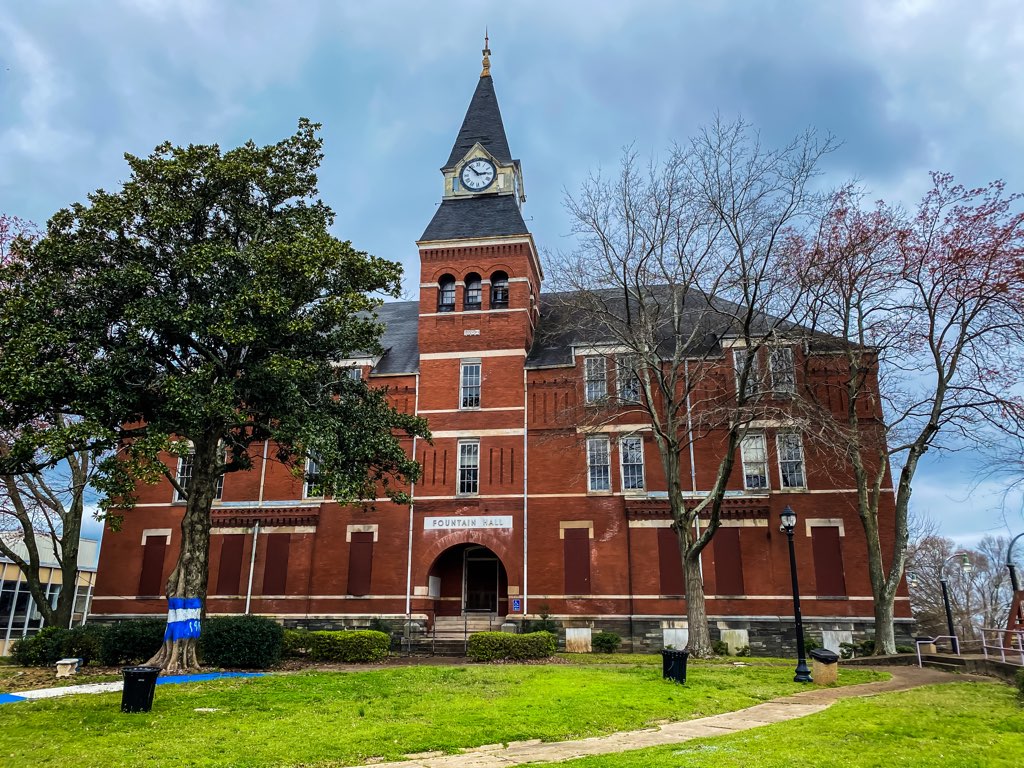 Alternative education loans (also known as private education loans) are loans that are often used to help bridge the gap between a student's cost of attendance and the amount of federal, state, and institutional financial aid that a student is awarded.  Alternative loans are credit-based loans that are offered by private lenders and often require a good credit history and/or a co-signer with a good credit history.  Private loans usually have higher interest rates than federal loans and the repayment terms are not as advantageous to the borrower as with the federal loans. These loans have Variable and Fixed Interest Rates. A Variable Interest Rate loan is a loan in which the interest rate charged on the outstanding balance varies as market interest rates change. A Fixed Interest Rate is a rate that will not change for the entire term of a loan.
Morris Brown College strongly encourages all students to complete the FAFSA and apply for federal and state programs before applying for an alternative loan.  Federal Loans (Stafford, PLUS, and Grad PLUS) should always be the first option to consider when borrowing money to finance an education. If you are considering an alternative loan, you should carefully evaluate each loan program to determine if it best meets your needs.
Please visit the Student Apply URL:  www.salliemae.com/student-loans to apply for the Sallie Mae Private Loan.
If you are planning to file a FAFSA it is best to wait to apply for an alternative loan until you receive your financial aid awards from MBC, so you can see what other financial aid you may qualify for.
The MBC financial aid office will certify an alternative/private education loan from the lender of the student's choice if the loan's eligibility requirements are met.
Contact Us
Morris Brown College
Financial Aid Office
643 Martin Luther King Jr. Drive
Atlanta, GA 30314
Phone: 404-458-6085 ext. 1
Fax: 678-585-6648
financialaid@morrisbrown.edu
Hours of Operation: 9am-5pm