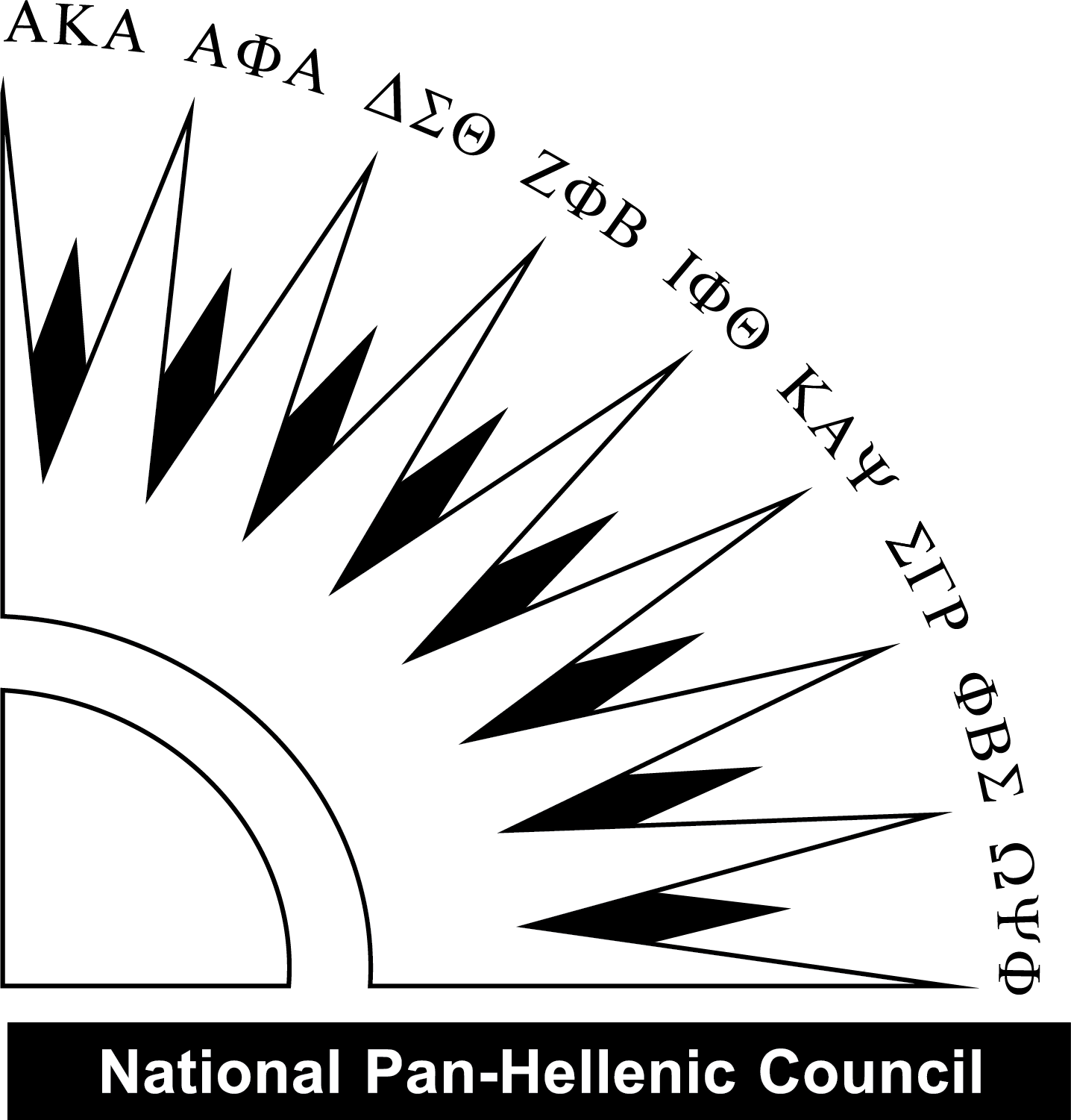 The National Pan-Hellenic Council (NPHC)
The National Pan-Hellenic Council (NPHC) is a collaborative umbrella council composed of nine historically African American fraternities and sororities, commonly called the Divine Nine, and also referred to as Black Greek Letter Organizations.
The National Pan-Hellenic Council (NPHC) was founded on May 10, 1930 at Howard University in Washington, DC. The chartering organizations were:
Alpha Kappa Alpha Sorority, Inc.,
Delta Sigma Theta Sorority, Inc.,
Zeta Phi Beta Sorority, Inc.,
Kappa Alpha Psi Fraternity, Inc., and
Omega Psi Phi Fraternity, Inc.
In 1931, Alpha Phi Alpha Fraternity, Inc., and Phi Beta Sigma Fraternity, Inc., joined the council, followed by Sigma Gamma Rho Sorority, Inc. in 1937.
The NPHC was incorporated under the laws of the State of Illinois in 1937.
Iota Phi Theta Fraternity, Inc. joined the NPHC as its ninth (9th) affiliate member in 1997.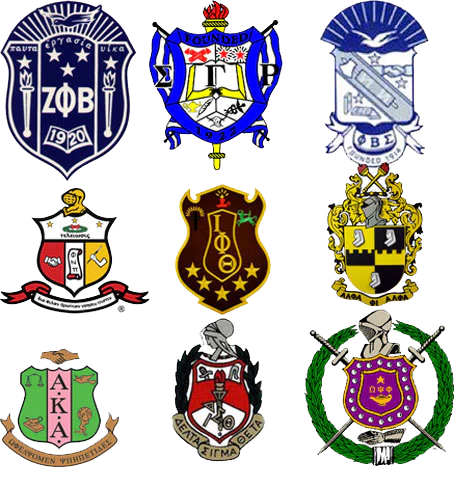 Mission & Objectives
The purpose of the NPHC shall be to foster cooperative actions of its members in dealing with matters of mutual concern. To this end, the NPHC promotes the well-being of its affiliate fraternities and sororities, facilitates the establishment and development of local councils of the NPHC and provides leadership training for its constituents.
In the furtherance of the Mission Statement, NPHC recognizes the following objectives:
Assist in establishing and facilitating local councils on campuses and within communities wherein chapters of these fraternities and sororities are located.
Serve as the communication link between/among these constituent fraternity and sororities, especially in matters such as scheduling workshops and national meetings.
Conduct periodic workshops or training sessions with the officers of the local councils to ensure a clear understanding of common operations procedures.
Conduct a NPHC National Convention/Undergraduate Leadership Conference of the active membership, officers and delegates of the National Pan-Hellenic Council and the constituent local councils.
Work cooperatively with and contribute to other community groups. These include agencies such as the National Black Leadership Roundtable, National Coalition of Black Voter Participation, NAACP, Urban League, National Council of Negro Women, United Negro College Fund, National Interfraternity Conference, National Panhellenic Conference, Association of Fraternity Advisors, Fraternity Executives Association, and Congressional Black Caucus among others.
Provide unity and economic empowerment through and by the member organizations.
Perform such other coordinating functions as set forth within the Constitution and Bylaws of the National Pan-Hellenic Council or as determined by the Executive Board of the NPHC, Inc.
Why the Tradition Must Continue
Each of the nine (9) NPHC organizations evolved during a period when African Americans were being denied essential rights and privileges afforded others. Racial isolation on predominantly white campuses and social barriers of class on all campuses created a need for African Americans to align themselves with other individuals sharing common goals and ideals.
With the realization of such a need, the African American (Black) Greek-lettered organization movement took on the personae of a haven and outlet, which could foster brotherhood and sisterhood in the pursuit to bring about social change through the development of social programs that would create positive change for Blacks and the country. Today the need remains the same.
The primary purpose and focus of NPHC member organizations remains community awareness and action through educational, economic, and cultural service activities.
Greek membership goes beyond your collegiate experience.
"This is a Lifetime Commitment!" The individual member is expected to align with a graduate/alumni chapter, following graduation from college, with the expectation that he/she will attend regular chapter meetings, regional conferences, and national conventions, and take an active part in matters concerning and affecting the community in which he or she lives.
NPHC promotes interaction through forums, meetings, and other mediums for the exchange of information and engages in cooperative programming and initiatives through various activities and functions.